FlexiGuard: the intelligent surveillance solution
The ideal complement to your access control
A few clicks allow you to customize Flexiguard-NVR via a web interface.
Recording on external alert
In addition to motion detection, Flexiguard-NVR can start and stop recording on the basis of an external sensor (switch, vehicle at the barrier, motion detector, cash register operation) to better target the relevant moments to be recorded.
Notification of alerts and events
Flexiguard generates and sends structured alert messages via e-mail, SMS or directly on the dedicated smartphone application.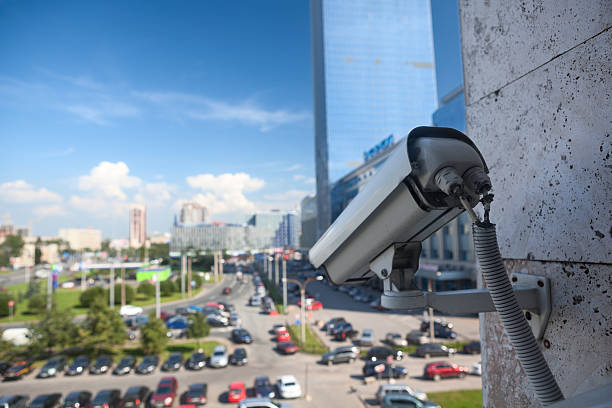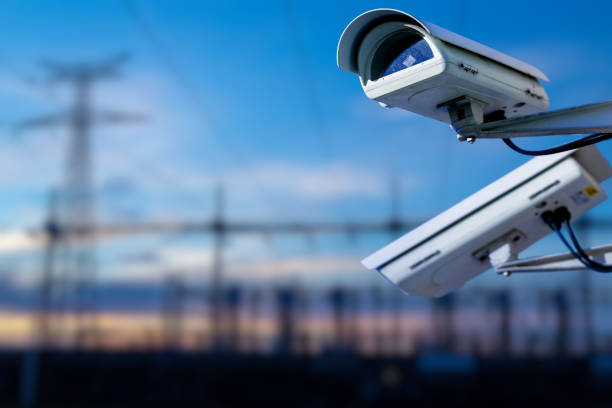 One or more web or smartphone monitoring applications can connect to Flexiguard-NVR and view the acquired images in real time.
Simultaneous recording, viewing and exporting
Quick visualization via the web or smartphone interface is available at any time, whatever the activity of Flexiguard-NVR
Modular architecture for rapid adaptation to specific needs
Flexiguard can be adapted to your specific needs. Its integration into global monitoring systems is made easier by its modularity.
Unified control interface for a heterogeneous fleet of cameras and dome cameras
Flexiguard-NVR offers the possibility of connecting and controlling a wide variety of cameras via the Flexiguard operator interfaces or via external systems.
Remote administration and configuration via web interface
The control panel is accessible via internet and intranet without any installation.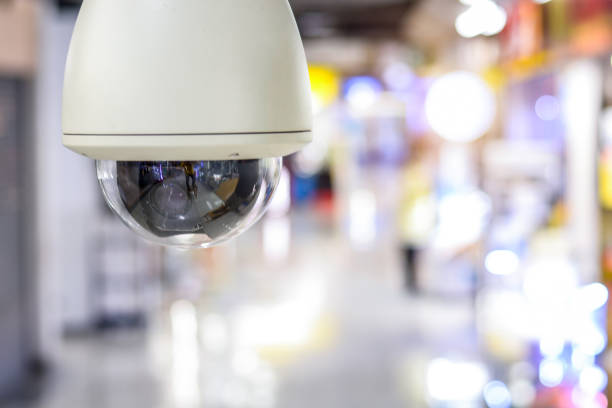 In addition to accessibility by intranet and internet, the web configuration interface avoids the installation of software on the host machine. It allows rapid viewing of all cameras on Windows, Linux, Mac or smartphone.
You can also consult our brochure by clicking here