FlexiPark: the management solution of your car parks
ACCESS CONTROL: DIFFERENT SCENARIOS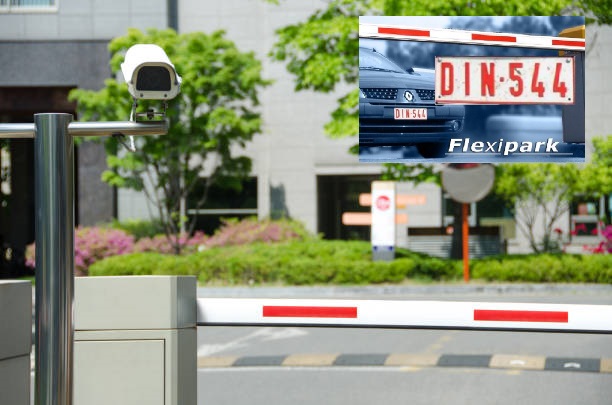 In private car parks, access control is carried out at the entrance and / or at the exit. Access is restricted to listed vehicles. Identification can be carried out using badges, codes or reading license plates or even combined for added security.
Management of all types of car parks:
– Company or institution car parks
– Residential buildings and residences
– Exhibition and visitor car park with pre-paid tickets
– Access to residents of a campsite or hotel, etc.
Identification is carried out at entry and/or exit. The system is then able to calculate the time of stay and thus establish an invoice.
An internet platform and smartphone or desktop applications allow the management of users and access times.
The identification and monitoring of users can also be done by recognizing number plates and / or by issuing a ticket.
The system integrates payment at a dedicated cash desk based on the number plate or ticket. Payment by card can also be made directly at the exit barrier.
A complete and user-friendly internet platform makes it possible to manage the invoicing of car parks.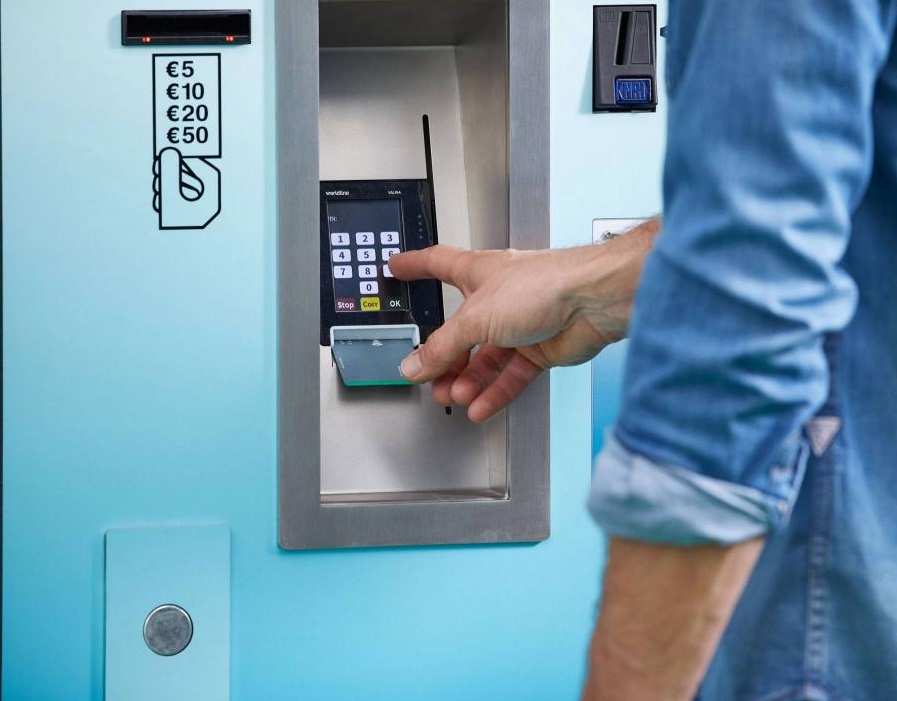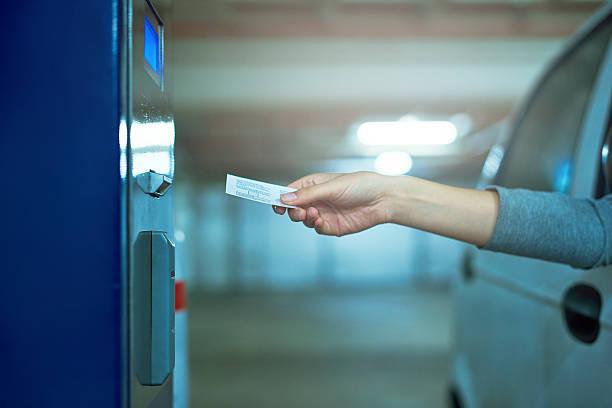 Whatever the method of identification of the users listed, FlexiPark is able to simultaneously manage subscribers invoiced subsequently or the paying public.
An internet platform and smartphone or desktop PC applications make it possible to manage all of the services offered.
Flexipark offers an internet platform for making reservations in car parks. This internet portal can be public or private depending on the manager's choice. Access to the booking platform is possible on smartphone, tablet or PC.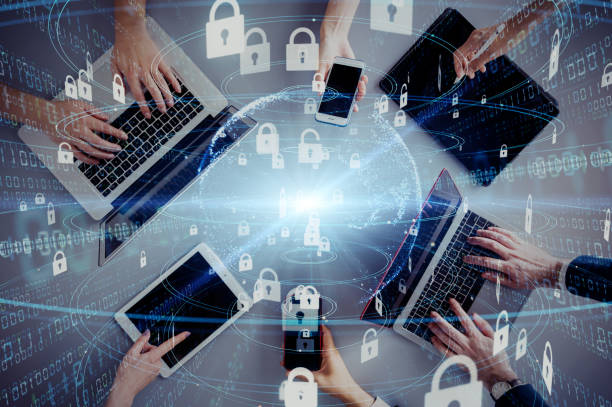 You can also consult our brochure by clicking here