Charging stations: the charging solution for all situations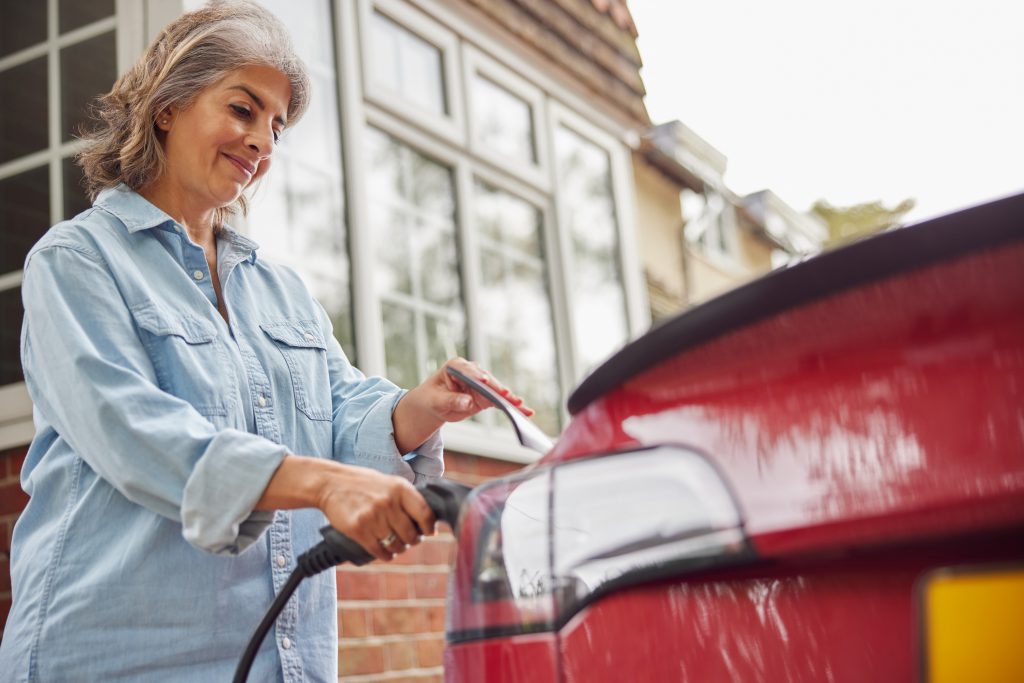 My home charging solution
Power : from 3.5 Kw (16A single phase) to 22 Kw (32A three phase)
For 1 to 2 type 2 outlets
Wall-mounted (1 outlet) or pole-mounted (1 or 2 outlets)
Optional attached cable
Finish : Unpainted galvanized steel. Color options: black, garden green, navy blue, white, beige and charcoal grey
Optional identification via Bluetooth (smartphone)
Optional identification via SmartCard
Optional anti-tear cable security
Optimized energy management optional
Optional maintenance service
My charging solution for my business
Power : from 11 Kw (16A) to 22 Kw (32A) three phase
For 2 to 32 type 2 outlets
Wall-mounted (1 outlet) or pole-mounted (1 or 2 outlets)
Optional attached cable
Finish : Unpainted galvanized steel. Color options: black, garden green, navy blue, white, beige and charcoal grey
Optional anti-tear cable safety device
Smartphone application
Authentication via smartphone and QR Code
Optimized energy management optional
Subscription to the enterprise management cloud
Maintenance service (see our packages)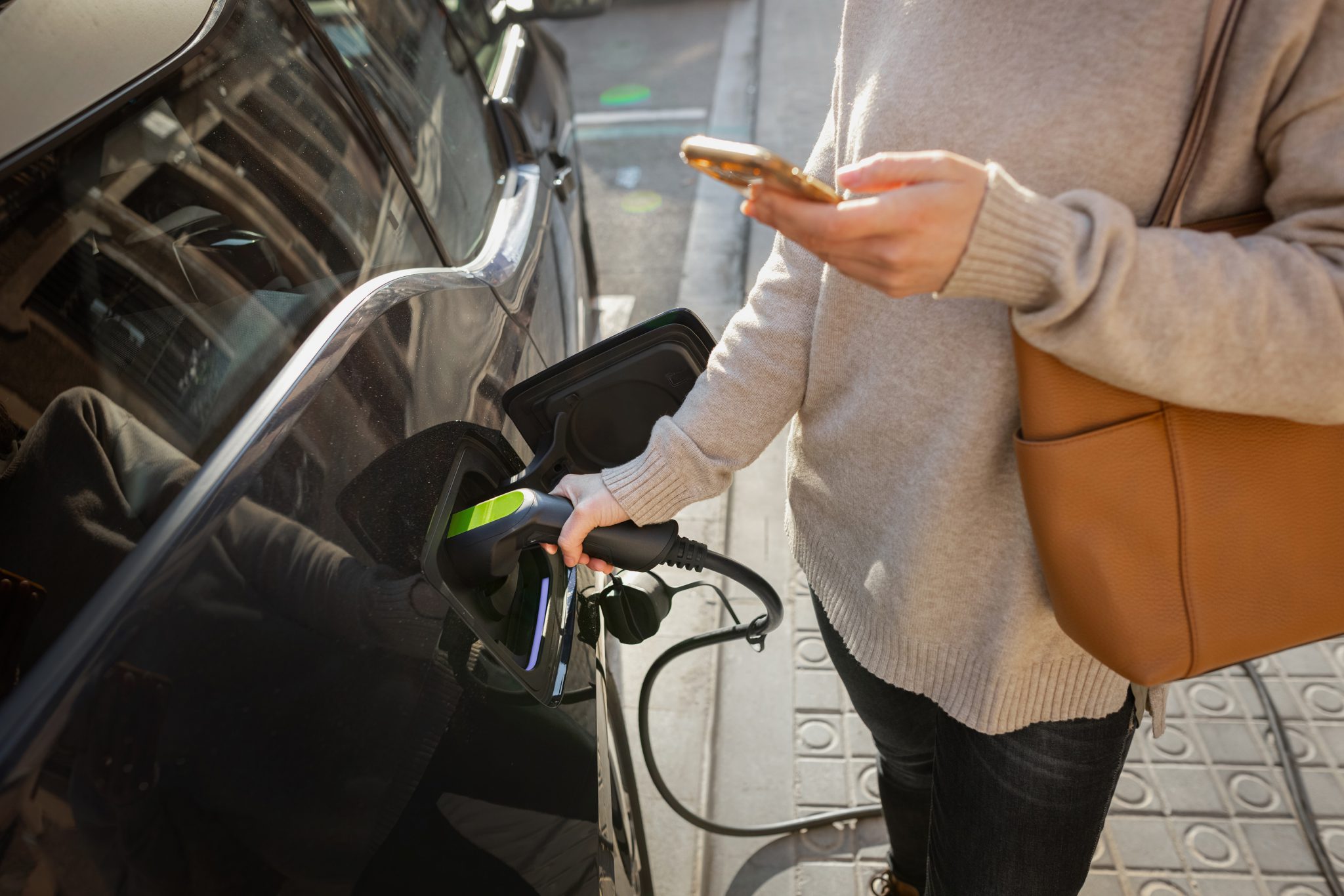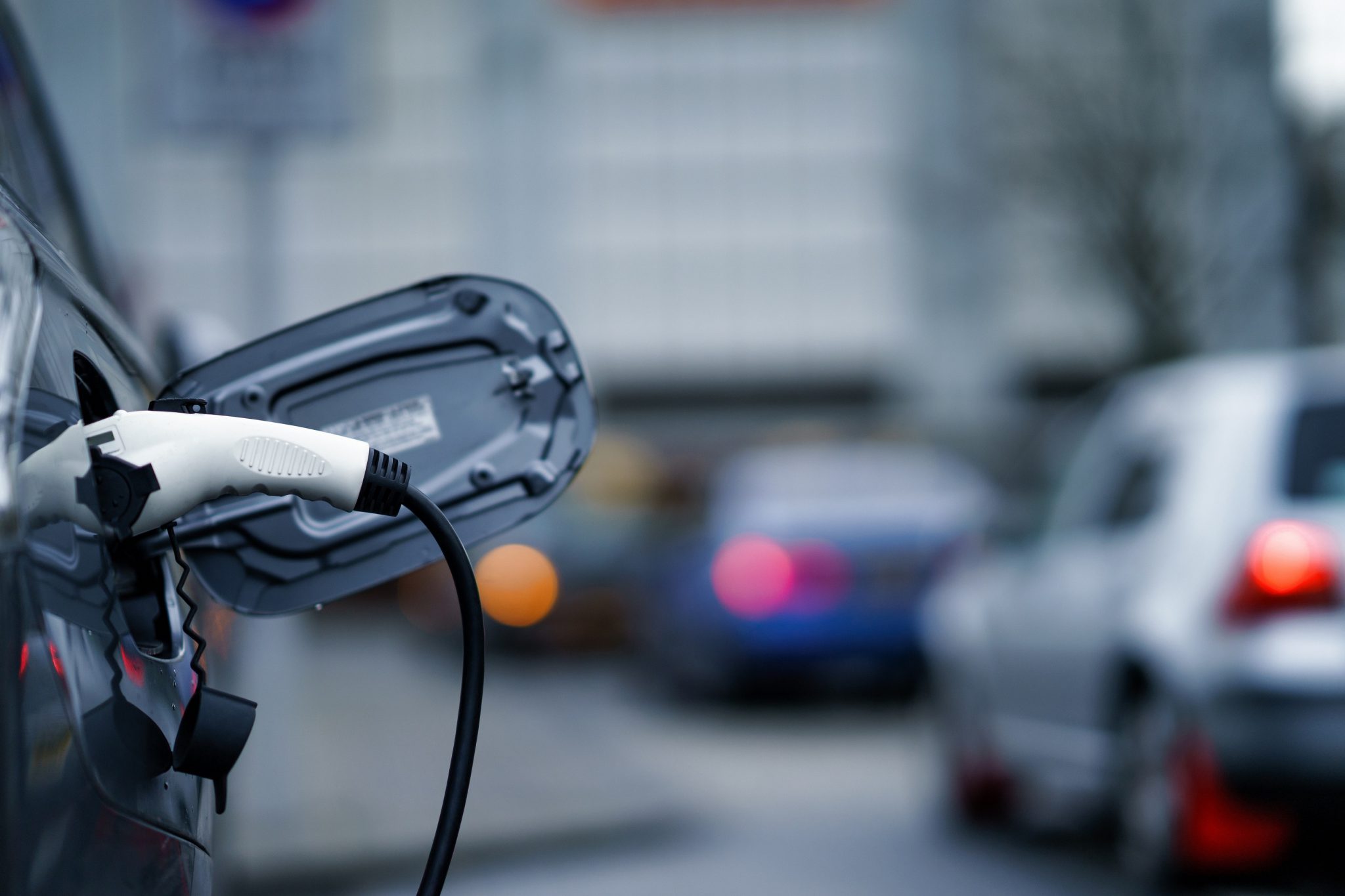 the charging solution for public spaces
Power : from 11 Kw (16A) to 22 Kw (32A) three phase
For 2 to 128 type 2 outlets
Wall-mounted (1 outlet) or pole-mounted (2 outlets)
Optional attached cable
Finish : Unpainted galvanized steel. Color options: black, garden green, navy blue, white, beige and charcoal grey
Optional anti-tear cable safety device
Smartphone application
Identification via smartphone and QR Code
Optimized energy management optional
Bollard monitoring service
Subscription to the kiosk management cloud
Public payment subscription
Maintenance service (see our packages)
What is energy optimization?
Energy optimization allows you to manage your consumption in an efficient and responsible way.
1) Optimize the available energy
Energy optimization allows to dynamically adapt the load to the energy consumed by the building. To achieve this, our system takes into account the energy used and the remaining capacity to adapt the load. It can then automatically charge your car at low speed when the building's power consumption is high, and charge at higher power when the building's power consumption is low, in case of absence or during the night for example.
In business installations, in order not to exceed the maximum energy available at the meter, our optimization system will automatically distribute the power to all outlets. In this way, all vehicles can be charged at a more or less fast speed while respecting the maximum energy available at the meter.
If you have solar panels, you can use the energy produced by them to charge your car. Our system will then use the energy not consumed by the building to charge your car. This allows you to increase your self-production of green energy.
3) Regulate your energy bill
Whether you have an off-peak or peak consumption contract, our system allows you to adapt to your electricity contract in order to limit the extra costs. For contracts on peak consumption, the system will smooth the energy consumption in order to flatten the peak consumption, on the other hand for the off-peak contracts, it will favor the time slot defined by the contract of your energy supplier to trigger the loads.
For company fleets, it is possible to prioritize the loading of certain vehicles that need to leave most quickly; the other vehicles continue to load more slowly. This way, all vehicles will be loaded in time when the driver takes over the wheel. For example: the vehicle of a salesman will take precedence over that of an employee who stays in the office all day.