VisioFlex: the tailor-made solution for industry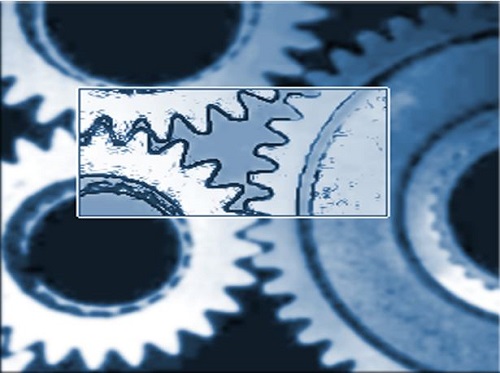 Quality control in production:
Integration of solutions based on industrial vision:
– Raw materials (particle size, absence of material)
– Manufacturing (precision measurements, shape analysis, colorimetry)
– Industrial security (machine protection, virtual barriers)
– Packaging (printing, labeling, positioning)
Customised solutions & integrations
For 25 years, we have accumulated a great technical experience allowing us to help you in:
– the judicious technological choices that best meet your expectations
– the appropriate use of the technological choices considered
Capflow also has a proven subcontracting network with which we collaborate regularly.
Capflow coordinates the integration of the proposed solutions with any subcontractors within your installations. A single point of contact, a more reliable dialogue.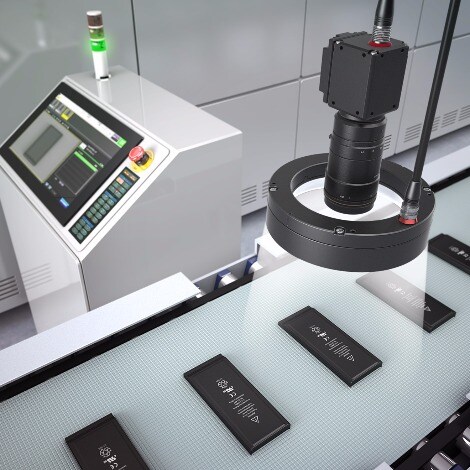 Label analysis
– Detection of ink overflows
– Verification of alignments
– Detection of bonding defects
Integration: limited space on the chain. Compensation by an off-center viewing angle.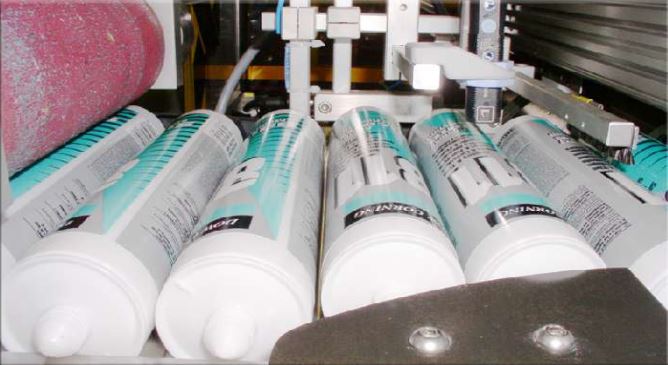 Precision measurements on small objects
– Measurement of dimensions, angles
– Detection of excess material by contour analysis
Integration: insertion on a production automaton, cohabitation with another vision system